CMC Kids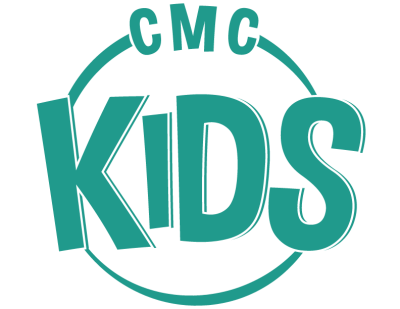 CMC Kids is the Children's Ministry of Chestnut Mountain Church. Our vision is to partner with parents in connecting kids with Christ and others. From start to finish, we focus on making your time with us a great experience.
You will start your experience by checking your child into our computerized database to ensure his/her safety while on our campus. Then one of our Host Services volunteers will walk you to your child's drop off area or room. All of our CMC Kids volunteers are background checked and trained to provide your child the best experience possible. During the worship experience, they will learn God's truths at their age-appropriate levels.
We will seek to make Sundays and Wednesdays your child's favorite days of the week by using skilled volunteers, technology, fun activities, and excellent environments to communicate the timeless knowledge of our loving God. It is our hope to make this experience for your child where he will look forward to returning weekly.
Join us
CMC Kids (Babies - Kindergarten):
This is the preschool environment serving Chestnut Mountain Church's babies through Kindergarten. We strive to provide a loving, nurturing, and exciting environment while maintaining safety for preschoolers.
Our preschool environments are divided by age and offered Sundays at 9:00 and 10:30 am as well as Wednesdays from 6:30-7:30pm. The children are dropped off and picked up in their respective age group classrooms. We value the safety of every child that attends a gathering on our campus. We have a security check-in system for children to be checked into and a name tag will be given along with a security check out slip for the parent. Security staff members are posted at the entrance and will be floating throughout the area to ensure the safety of all children. Parents present their security check out slip upon entering for pick up.
CMC Kids (1st - 5th Grade):
Sundays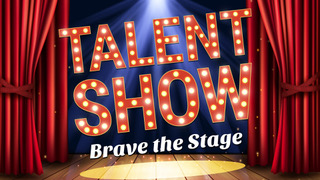 9:00am - This is a time where kids are learning to saturate others in the community with service projects. We have also joined our church body in teaching the Bible Study for Life curriculum in a large group format. There is also a time of crafts and games.
10:30am - We teach the Word through the use of Orange Curriculum with live worship, skits, games and hands on lessons. At this hour we also have our small groups, giving all kids a chance to have a mentor in their lives and the ability to partner with parents.
PRETEEN Ministry
Our 4th-5th grade large group time during our 10:30am service is separate from our 1st-3rd grade large group time.
Wednesdays (Midweek)
6:30-8:00pm - On Wednesday nights, we are studying Real People of the Bible with Honey Word Bibles. In September, we are learning about Samuel. We also have a service project that the kids do each month for a different ministry in our community (i.e. schools, Christmas Boxes for Haiti, Gateway Birthday Kits, Dinners for communities, etc). Each month there is a COMMUNITY wide event to invite friends to as we reach for those who do not have a church family. (Neon Worship Night, Dodgeball Night, Basketball Camp, Fall Festival, etc.) Fun snacks, skits and games are always a highlight too.
upcoming events