Connect Classes
How do i join chestnut mountain church?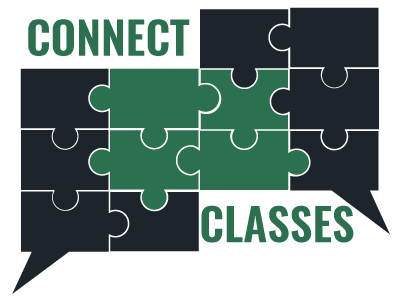 Our Connect Class structure is the pathway to join the church. Currently, we are taking registration for our next Connect Classes. These classes are great, no pressure, times of learning the core beliefs of Chestnut Mountain and being encouraged in your walk with Jesus and living out your faith. The classes are taken consecutively starting with Connect One.
Connect Classes are scheduled once a quarter throughout the year and designed to help you with joining CMC, growing and serving as a Christian. Each class is designed to supply you with the tools to develop and grow as you journey through the process of becoming a fully devoted follower of Christ. All classes will be taught in a classroom setting and you will receive a notebook as well as notes for each Connect segment at the beginning of each class.
Connect class structure
Connect 1 : Welcome Home
Connect 2 : You Belong
Connect 3 : Making Disciples
Connect 4 : Sending Disciples
SIGN UP TODay
*Registration will become available once the next Connect Classes are scheduled.*