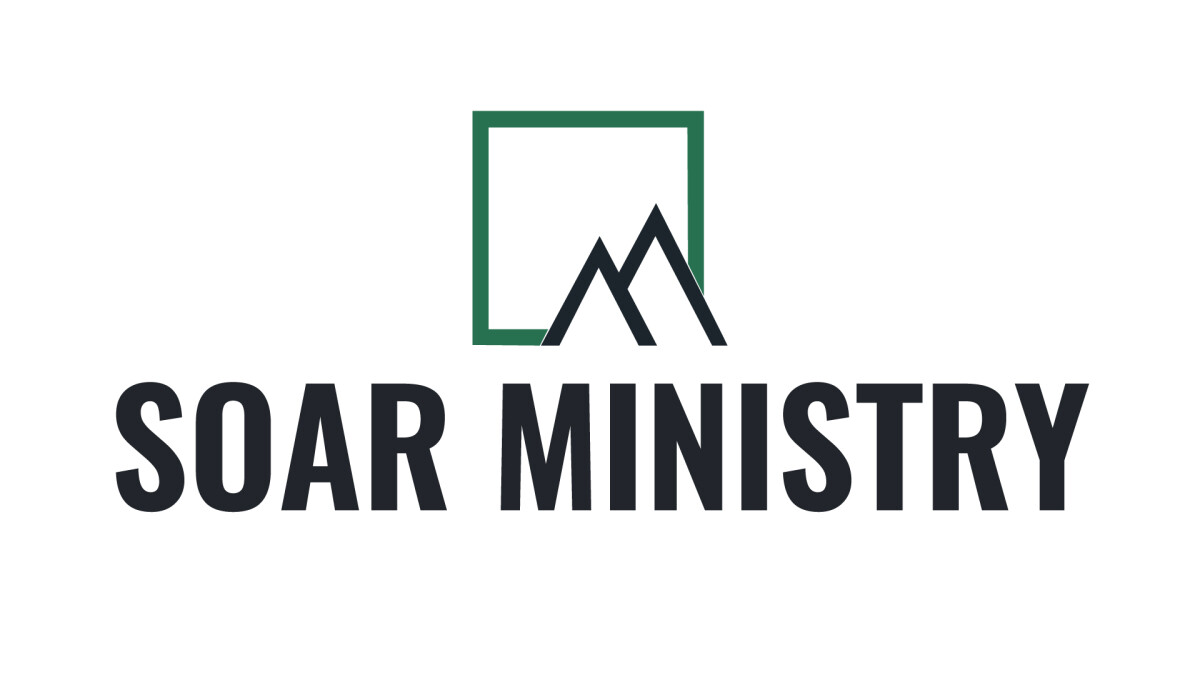 Saturday, February 22, 2020, 11:00 AM - 2:00 PM
Our purpose with our respite program is to give parents/guardians of individuals with special needs much needed time to themselves. This is a free service available to all ages and and their siblings. The SOAR Ministry views this as our opportunity to serve our special needs community.
UPCOMING RESPITE DATES
**The Respite Date for Saturday, January 25th has been cancelled.**
The next scheduled Respite Date is Saturday, February 22nd at 11:00am-2:00pm.
(Please enter and drop off at the CMC South Lobby Entrance)

For more information about our respite program, please contact Ashlie Collins at 678-316-9103.