Fall Retreat 2019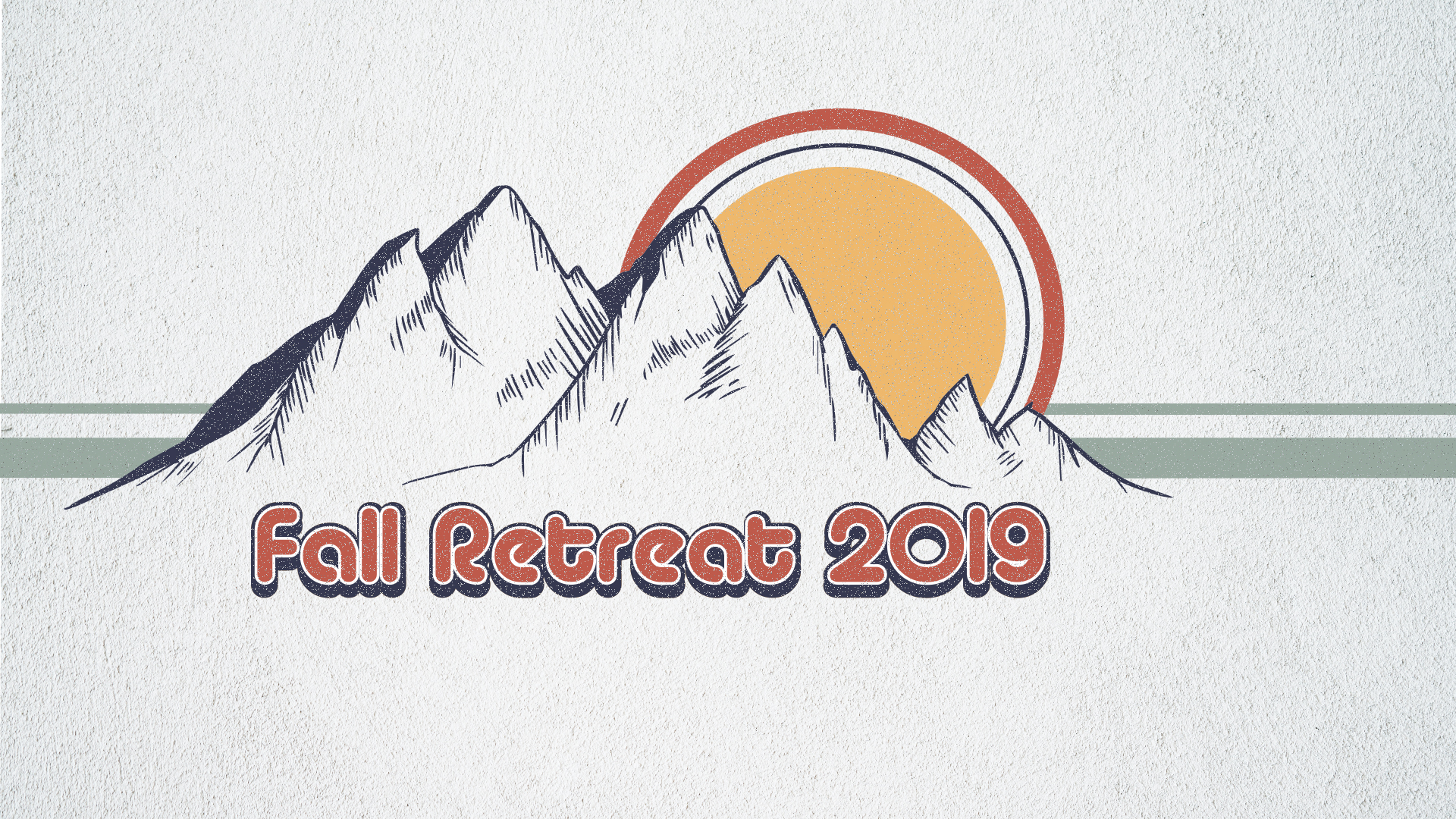 CMC Students is excited to open registration for Fall Retreat 2019. This is a great opportunity for our students (6th-12th) to get away with CMC Students to grow together and grow deeper in their relationship with Jesus.
Fall Retreat 2019 will be on October 6th-8th and CMC Students will be traveling to Woodlands Camp in Cleveland, GA. The registration price for each student will be $175. Registration closes on October 2nd at 11:59pm.
We will leave CMC at 1:30pm on Sunday, October 6th and will return on Tuesday, October 8th around 2:00pm.
Contact Pastor Jared Cagle at for more details.
2019/2020 Medical/Video Permission Form
Student Sponsorships
As we prepare for Fall Retreat 2019, we have an opportunity for you to invest in the lives of our teenagers and student ministry by sponsoring students to go to this retreat. Our total cost to send students to Fall Retreat is $200 per student. We will accept donations of any monetary amount. If you would like to contribute to our student sponsorships for Fall Retreat 2019, there are several ways to sponsor a student for camp:
(1) Giving Online
Click here
to give online. Please select
Event Registration
as your Fund and select
Student
Fall Retreat
.
(2) Giving on our App
Go to our Elexio App and give through the app. Please select
Student
Fall Retreat
as your fund on the app.
Thank you in advance for your generosity and investing in the lives of our students at Chestnut Mountain Church!