Pray For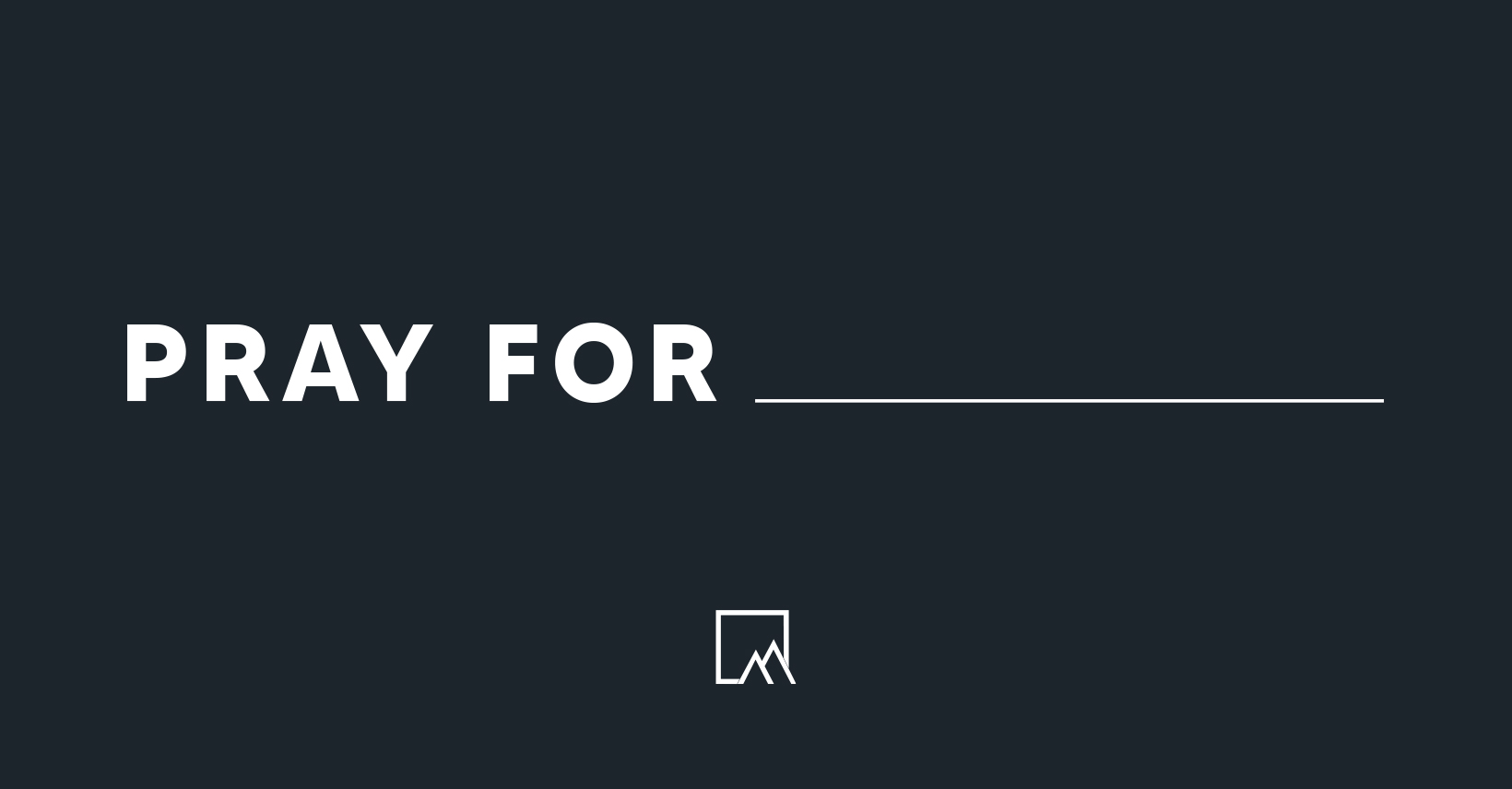 Join our Pray For Facebook Group now to join us for our live Pray For Nights on Monday nights at 7:00 pm.
We want to collectively pray over specific groups of people in the coming weeks through our new Pray For Nights as we continue to walk in these challenging times.
On Monday, May 18, we will be hosting our fifth live Pray For Night at 7:00 pm EST in our Pray For Facebook Group that you can join now.
For our fifth week, we will be praying specifically for our graduates. Message us on Facebook or DM us on Instagram a picture + name of yourself, if you are a graduate, or of the graduates in your life.
COLORING SHEETS
We want to get our children involved in helping us Pray For specific groups of people! To do this, we'll have a new coloring page available every week on our website to download and print for your child to color. As we Pray For Graduates on Monday night, your child can color our Pray For Graduates coloring sheet and draw the graduates in their life. Put it up on your fridge or somewhere to remind you to Pray For Graduates during the week. Take a picture and share it with us on social media too!
Download the Pray For Graduates
Download the Pray For First Responders Coloring Sheet
Download the Pray For Medical Professionals Coloring Sheet
Download the Pray For Educators Coloring Sheet