United WKND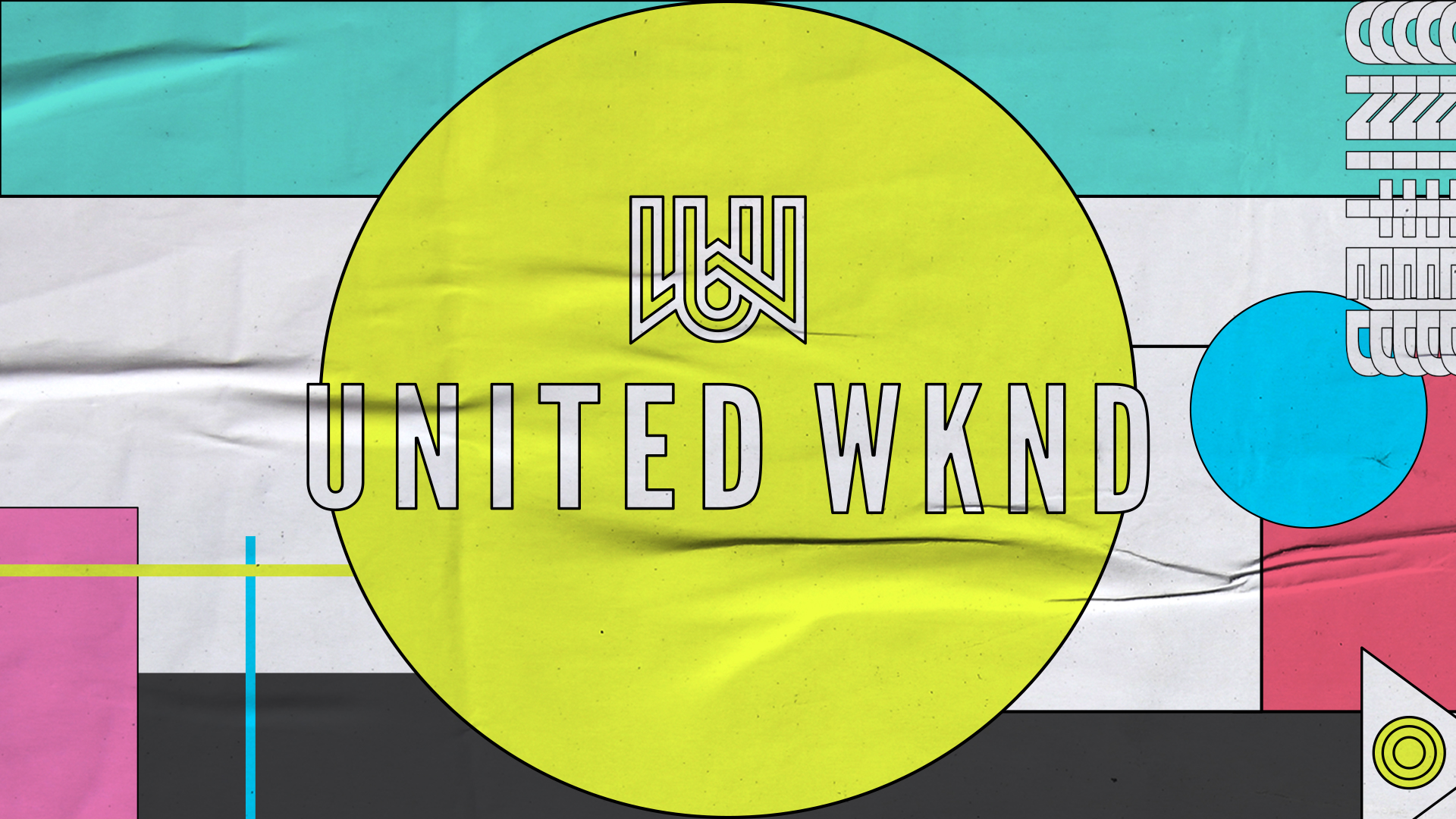 As you look around our culture today, there is often more division than unity. People are divided about everything from race to politics to what we should watch on Netflix. But out of this context, the Gospel speaks a profound truth. In Christ, we are One. Together. United.
Through United WKND, our desire is to help students understand what it means to have biblical unity despite our differences.
In the Early Church, "all the believers were united in heart and mind" (Acts 4:32) and God used this group to change the world with the gospel. Teenagers can be a part of that same unity and power to see God change the world today.
Dates: March 5-7, 2021

We are excited for Chestnut Mountain Church to be a host for United WKND - South. All worship sessions will take place at Chestnut Mountain Church. We will be live streaming each session on Friday night, Saturday morning, and Saturday night. Please go to unitedwknd.org to join us online.
COVID-19 Protocols for united wknd 2021 south
We have been amazed at the growth we have seen this year for our south location! Due to the growth we have seen along with striving to create the safest environment possible on our Chestnut Mountain Church campus throughout the weekend, masks will be required to be worn during United WKND 2021 while inside the Chestnut Mountain Church campus. Upon entering and exiting the building at Chestnut Mountain Church, people will be checked at the door to ensure a face mask is being worn. We ask if you are sick, showing symptoms, or have been exposed to COVID-19 that you please do not attend United WKND 2021. If you are healthy and join us on Chestnut Mountain Church's campus, in addition to wearing a mask, we encourage you to maintain social distance and wash your hands frequently. Again, these added safety protocols and recommendations are being added in an effort for us to create and maintain the safest environment possible for our students, leaders, and volunteers that will be on Chestnut Mountain Church's campus during the weekend. We will continue to monitor updates and recommendations from our authorities and health officials to make any adjustments to these protocols and recommendations as necessary. We thank you for helping us be able to gather in the safest and healthiest way possible during United WKND 2021!


*REGISTRATION IS NOW CLOSED*
United WKND 2021 Parent + Student Packet
2020/2021 Medical/Video Permission Form (only if not completed this year)
Contact Sam Bowman at for more details.