Established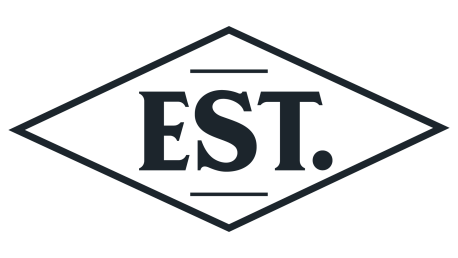 On Wednesday nights at 6:30, we offer Established for adults of all ages. Established is a time for large group teaching as well as small group discussing learning more about the Bible and why we believe what we believe as Christians. Beginning in January 2023, there will be two Established offerings for the Christian Story and Christian Habits. Established will begin on January 4 with both Christian Story and Christian Habits combined. On January 11, the Christian Story and Christian Habits classes will officially begin. Because both classes are offered at the same time on Wednesday nights, you can only sign up for one class for Spring 2023. Learn more and sign up below.
Christian Story
The Bible can be a daunting book to come to and try to understand. We have a book made up of 66 books that are telling one big story and point to one amazing God. So where do we start? How should we approach it? Who is this book for? These are all great questions and questions every believer should want to know.
In this study, The Christian Study, we want to take this incredible book called the Bible and show you what is the theme from Genesis to Revelation.
To help you understand the different genres and themes that all point us to God who has come to save us, Jesus.
We will be exploring what is called Biblical Theology, where we trace the development of the Kingdom of God chronologically from beginning to end.
In Established, we believe in active learning, so this book will provide space for you to take notes during the large group teaching but more important is a homework guide for you. We believe if you study and work through these topics before hearing them taught you will learn them more effectively.
CHRISTIAN HAbITS
The goal of the Christian life is the pursuit of godliness. God has called us to be holy as He is holy (Leviticus 11:44, 1 Peter 1:16) and He has provided pathways for us to work in holiness. These pathways are often referred to as Spiritual Disciplines and as we will call them in this study Christian Habits. Paul talks about in the book of Romans that we are to be conformed to the image of Christ and this takes place through certain practices God has prepared for us. Donald Whitney in his book Spiritual Disciplines For The Christian Life says, "the only road to Christian maturity and godliness passes through the practice of the Spiritual Disciplines. I will emphasize that godliness is the goal of the Disciplines, and when we remember this, the Spiritual Disciplines become a delight instead of drudgery."