Adults
Because you were not meant to do life alone, our Adult Ministries are designed to empower adults to experience connection and spiritual growth.

Sunday mornings at 9:00 & 10:30
Our Sunday morning Connect Groups are the perfect way to get to know those who are sitting next to you in the chairs. It is the place to build relationships with others, to go where you are known, loved, and cared for. We believe that life is better connected!
Connect Groups for adults meet on Sunday mornings 9:00am or 10:30am on the 3rd floor of the Main Building at CMC.
Click
here
for a full list of our Connect Groups available for adults.
MONDAY mornings at 9:00 - Ladies
On Mondays, we have our Monday Morning Ladies Bible Study. This group meets every Monday morning in Room 314-316 (Upper Level of Main Building) at 9:00am-11:00am.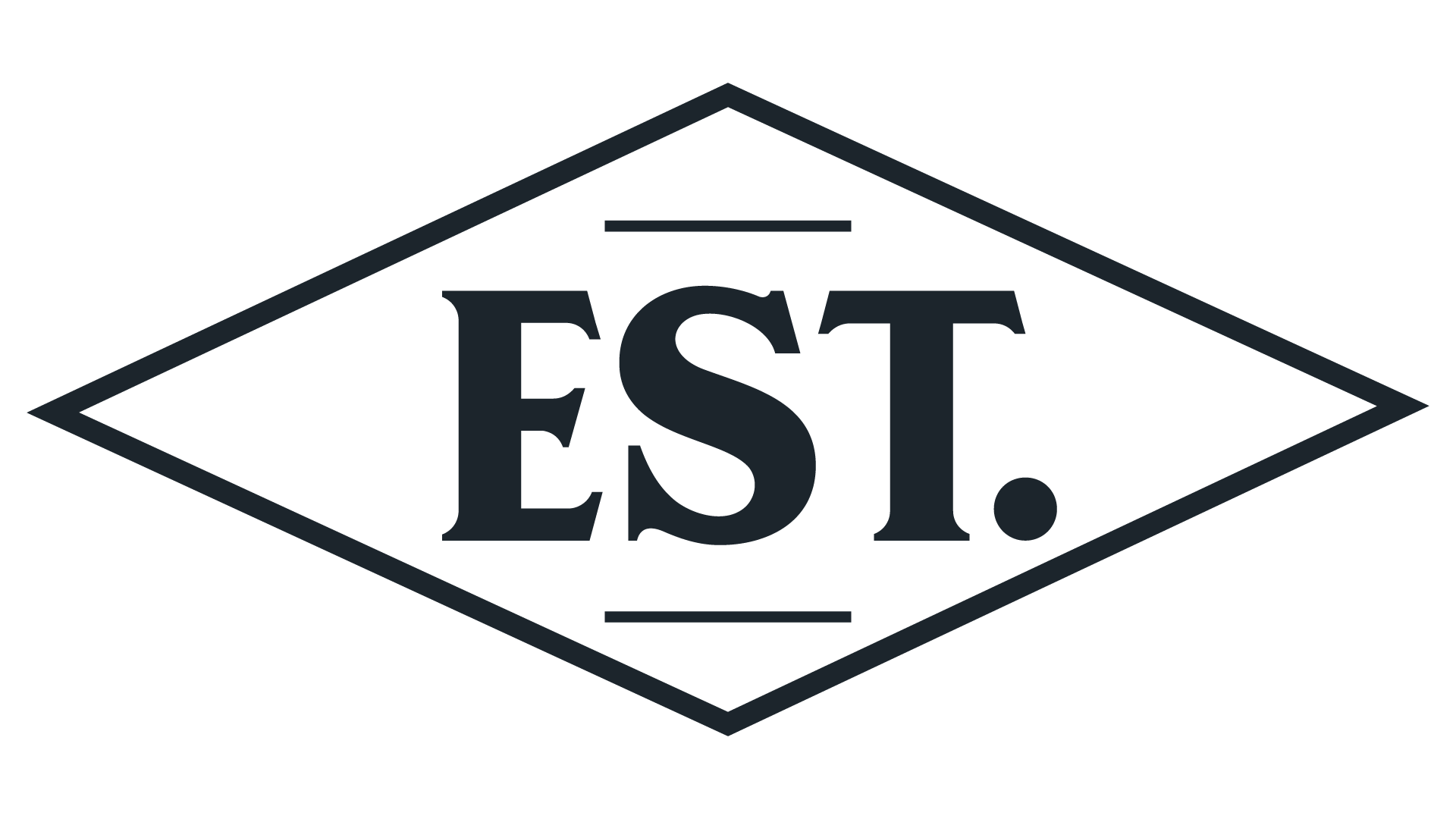 Wednesday Nights at 6:30
We live in a world where we are bombarded with information, and it's an amazing thing but also dangerous. It means that we must be established on what we believe and why we believe. We think it's a problem that the church might have to turn to Google to answer questions about the Bible and who Jesus is. We want to be a church that is established on Christ. To be established on Christ, we must be established on His teachings. We must understand the core doctrines of Christianity and why we believe what we believe.
On Wednesday nights at 6:30, we invite adults of all ages to join us for Established where we will look at the core doctrines of Christianity. We will have large-group teaching and round-table discussions to dive deeper into why we are established on Christ.
Also, listen to our Established podcast that is now available on Apple Podcasts and Google Play Music.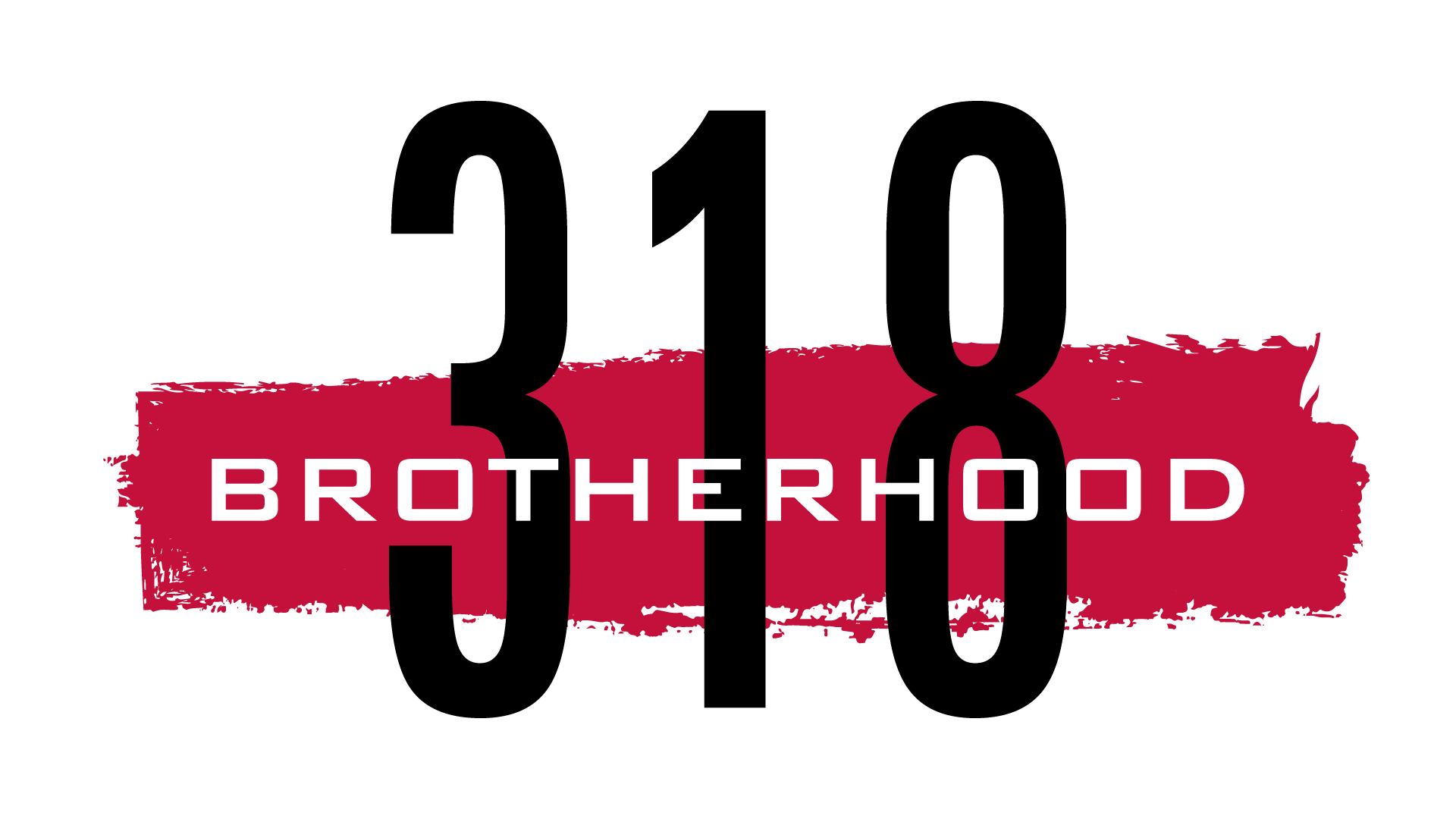 Saturday mornings at 8:00 - MEN
Our 318 Brotherhood invites men of all ages to join them every other Saturday morning at 8:00am for breakfast in the CMC West Lobby Atrium. The next breakfast is this Saturday, October 19th.