Groups
Community is deeply rooted in the nature of who God is and He has created us to be a part of a community. Our purpose for groups is that you find a group of people where you will all (1) pray together, (2) stand together, (3) walk together, and (4) go out together no matter what life may bring. Belonging begins in groups.
Due to the coronavirus pandemic, not all of our groups have resumed meeting yet or are continuing to meet an off-campus locations. To learn more about our groups and how to join a group, click here to contact us.
Sunday mornings at 9:00 & 10:45
Groups for adults meet on Sunday mornings 9:00am or 10:45am on the 3rd floor of the Main Building at CMC.
Contact Brandon Bridgefarmer, our Connections Pastor, for more information about joining a group and learning how to get connected with CMC.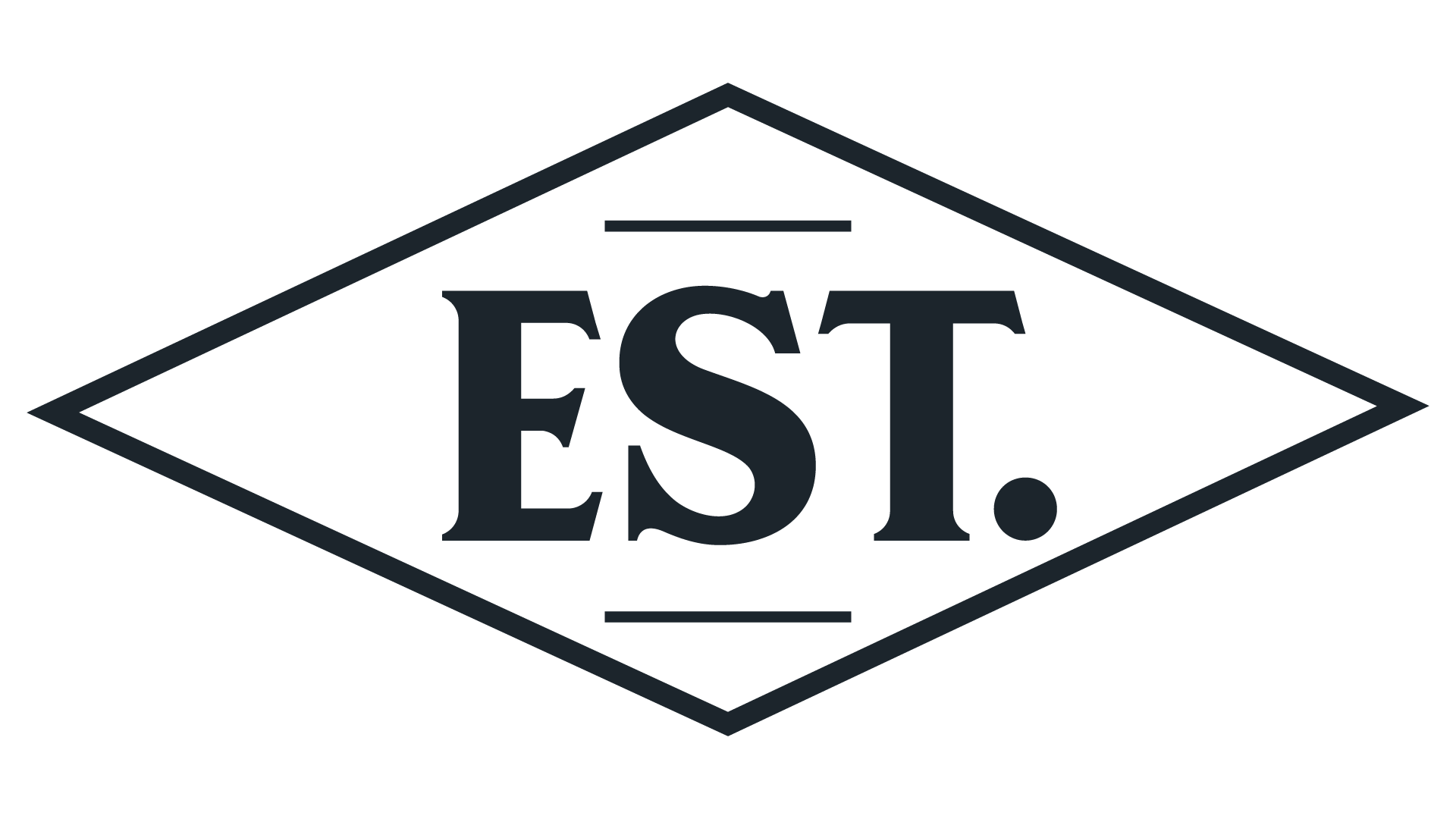 ESTABLISHED ON SUNDAY MORNINGS
Are you a new believer, searching for a group to join, or wanting to learn more about the Christian story? Then join us for Established beginning this Sunday where we will walk through the Christian story.
Established will meet for the next 10 weeks beginning on October 4 on Sunday mornings at 10:45 in Room 314-316 on the 3rd Floor.
Click here to sign up for Established