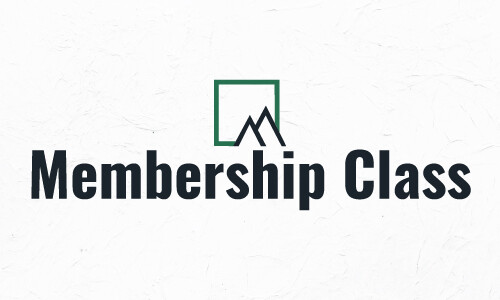 Wednesday, October 23, 2019, 6:30 PM - 8:00 PM
Our Membership Class is the pathway to join the church. Currently, we are taking registration for our next Membership Class.
If you are planning on attending, don't forget to register for our next class this upcoming Wednesday (October 23rd) at 6:30pm.