Ministries
Ministries at Chestnut Mountain Church are designed to help you connect to a Christ-centered community and that helps you to learn and grow in your relationships with each other and with Jesus, no matter what stage of life you are in: children, students, or adults.
Whether it is on Sunday morning or on Wednesday nights at CMC Midweek, we have a place for you ranging from CMC Kids to Missions. Our ultimate hope is that at some point you will not only be a consumer of the ministries Chestnut Mountain provides, but a contributor as well. We hope you will take the next step of serving as a valued volunteer soon.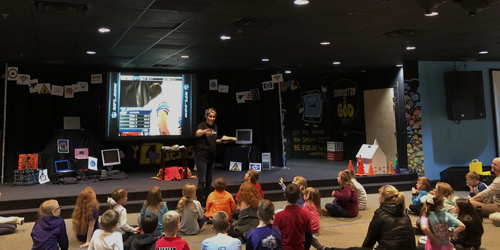 CMC Kids
CMC Kids is the Children's Ministry of Chestnut Mountain Church serving Babies-5th Grade. Our visions is to partner with parents connecting kids with Christ and others. From start to finish, we focus on making your time with us a great experience.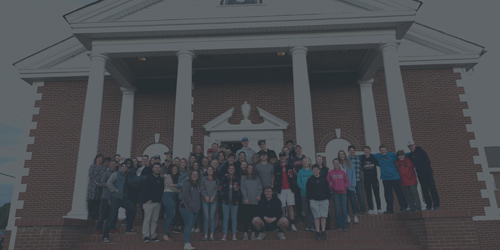 CMC students
Chestnut Mountain Church Students is a student ministry focused on reaching 6th to 12th grade students in hopes of lasting redemption through Jesus Christ.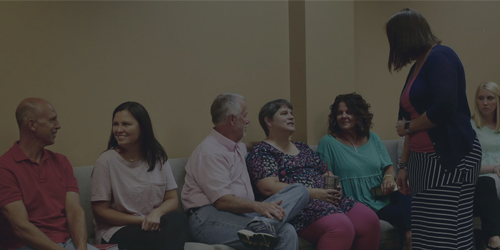 AdultS
Because you weren't meant to do life alone, our Adult Ministries are designed to empower adults to experience connection and spiritual growth.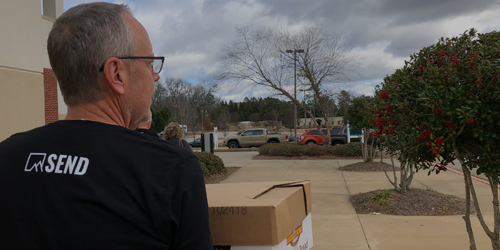 Missions
As we seek to saturate the world with the Good News, we offer opportunities to serve in both global and local missions.

soar
Our mission for our SOAR Ministry at CMC is to provide individuals with special needs the support they need to "SOAR" at CMC and live a victorious life in Christ.